Be a Sponsor
The Quantified Self 2015 Europe Conference is the premiere international event for toolmakers to showcase self-tracking tools, apps, services, and platforms for an audience of both highly-engaged advanced users and the self-tracking public.
There are excellent opportunities for getting involved at the QSEU15 Conference as a sponsor, including very affordable sponsor tickets, sponsored demos, and customized activities and programs. Costs range from $5000 to $100,000 and up. For more info, please contact sponsorship@quantifiedself.com.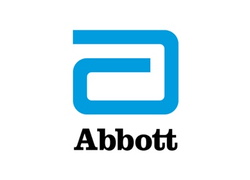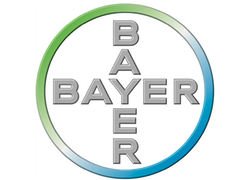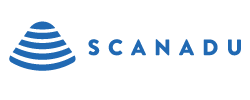 We've been thrilled to see our friends at Oura launch a remarkable Kickstarter campaign for their heart-sensing ring for improved sleep and better performance. The campaign will be in last days as QS Europe gets underway and we encourage you to participate!